2008 - LRX Concept
This cross-coupé concept vehicle was an ambitious and progressive step for the Land Rover design team. Targeting drivers who would rarely go off-road, the concept vehicle still retained Land Rover's legendary capability but also housed an interior dubbed as 'futuristic' by the press.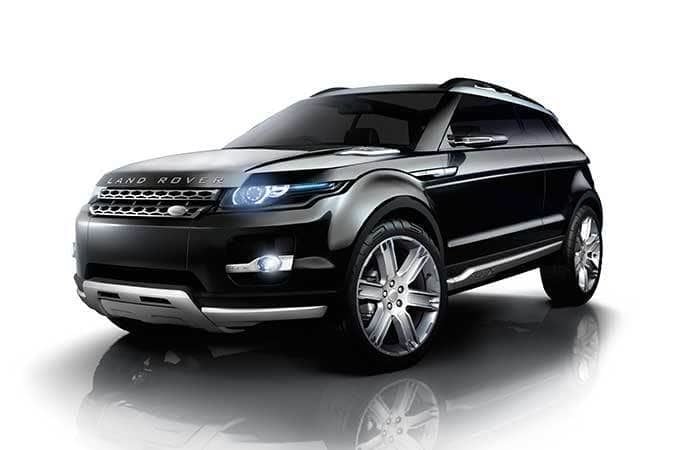 The LRX concept vehicle's design would heavily influence the design of Range Rover Evoque
2011 - Range Rover Evoque Production
Named 'Car of the Year' by numerous outlets, the Range Rover Evoque made a splash as soon as it was unveiled at the Paris Motor Show in 2010. Many features seen on the LRX concept vehicle made their way into the luxurious cross-coupé, including the fresh interpretation of the classic Range Rover design.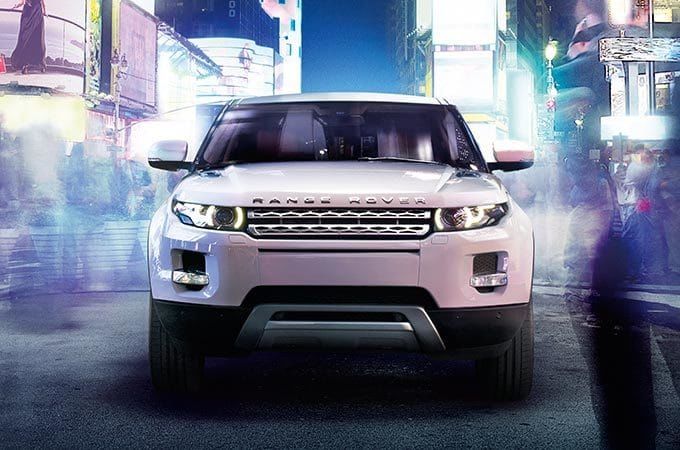 The arrival of the Range Rover Evoque brought with it a bold new design
2012 - Fourth Generation Range Rover
The fourth incarnation of the Range Rover was the first to feature a lightweight all-aluminum body and was instantly recognisable due to its long wheelbase and floating roof. The vehicle also featured the next-generation version of Land Rover's Terrain Response® system. This in-built driving technology automatically selects the best vehicle setting for the terrain.
2013 - Range Rover Hybrid
The first Hybrid of the Range Rover family not only delivered improved fuel economy and reduced emissions, but most importantly, did not compromise on capability. To prove it, the vehicle embarked on a 16,000km journey from Solihull to Mumbai via the ultimate off-road driving test, the Himalayas.